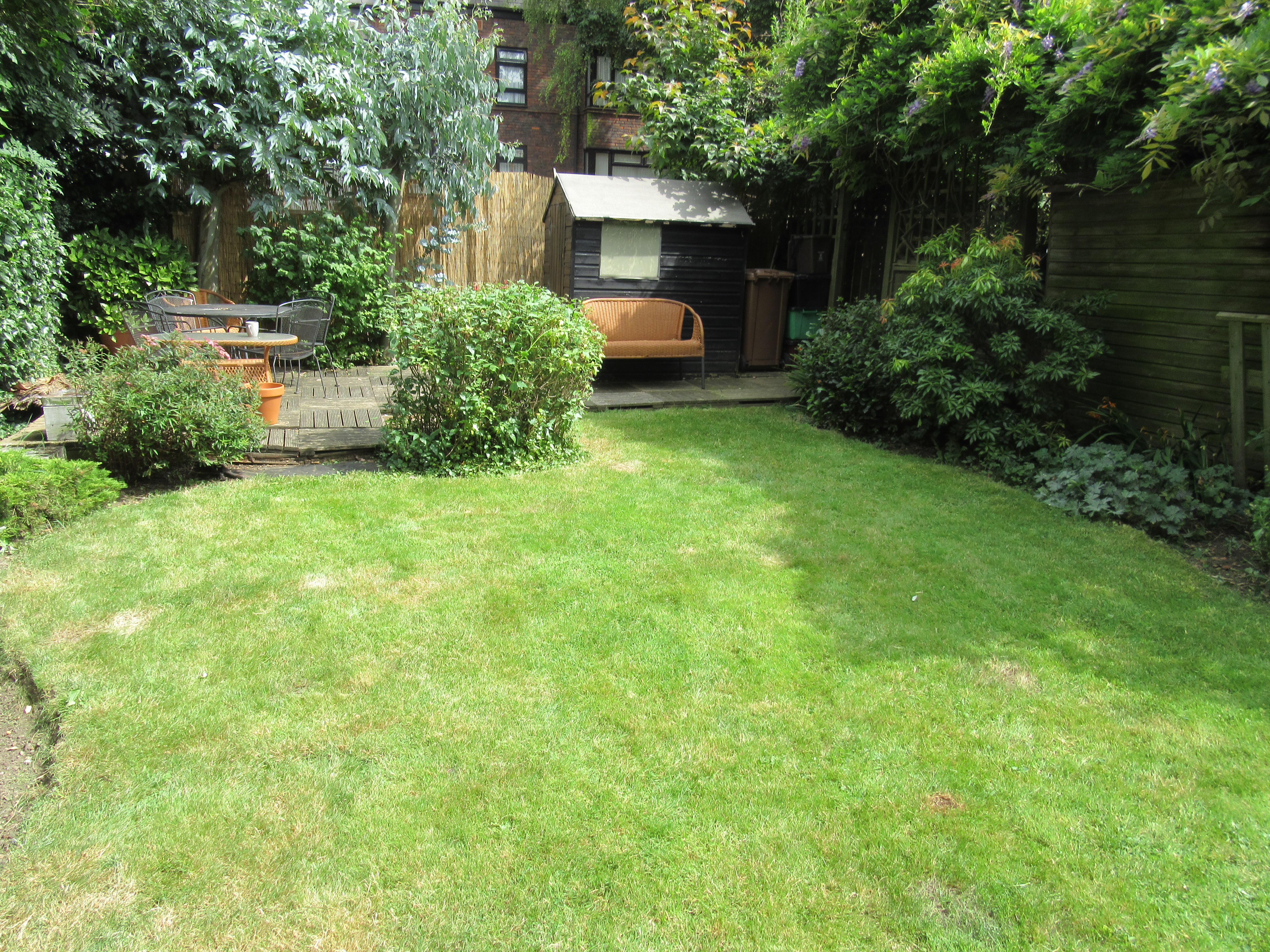 367 total views, 2 views today
Services We Do:
Weeding / Planting /

Tree lopping , tree care , tree felling

Garden Makeovers with bark – log rolls – gravel – stones . wood chippings
SEE OUR GARDEN MAKERS – CLICK HERE!
We also do:
painting sheds & fences to look good and protect

we do minor DIY garden repairs

pest control of mice / rats / wasp

all types of waste from £25 min , discount can apply on certain loads.

g Services
This is how we work with you, the agreement is we do your garden every 2-4 weeks access and clear areas to work is imperative , please note we prefer an ongoing regular bond , if you not reply to calls or text we must assume your no longer interested, special time slots are charged extra.
We price 3 ways £17.50 an hour we prefer min of 2 hours or agree to a fee under 2 hours, or by the job or by daily rate , as an example small to large size gardens £25 – £45 a visit , garden waste is extra , one offs or major clear ups we need to quote , you can send pics by email.